From Our CEO
---
At Imetimex Services Limited, we grow by delivering excellent products and services. We are in business to develop successful people, deliver successful projects and sustain successful performance.
Ime Akpan - MD/CEO
About Us
---
Imetimex Services Limited is duly registered and incorporated by Corporate Affairs Commission of the Federal Republic of Nigeria as a Limited Liability Company under the Allied Matters Decree of 1990 (Formerly: Imetimex Services).
Imetimex Services Ltd. is a tall standing 100% indigenous company, it is a Sales, Installation and Repairs of Industrial Kitchen and Laundry Equipment (of European Origin) +Industrial Electrical Wiring and Industrial AC Installations Company, it has grown from a modest beginning to become a big player in the sector and has come to be known as an innovative service company capable of delivering a quality service.
Imetimex Services Ltd. works from the perspective of complete dedication and protection of industrial institutions and facilities. The Directors of the company have a well-established reputation of achieving these in their projects. With a sound resource base at our disposal and with a high powered network of goal-driven, multi-skilled team and qualified professionals, combining competence, quality, know-how and technology, we have acquired the necessary technical capability which has enabled us to undertake huge Supply, Installation and Repair Jobs/General Contracts.
Our company believes in quality services, this encompasses the business principal objectives.
---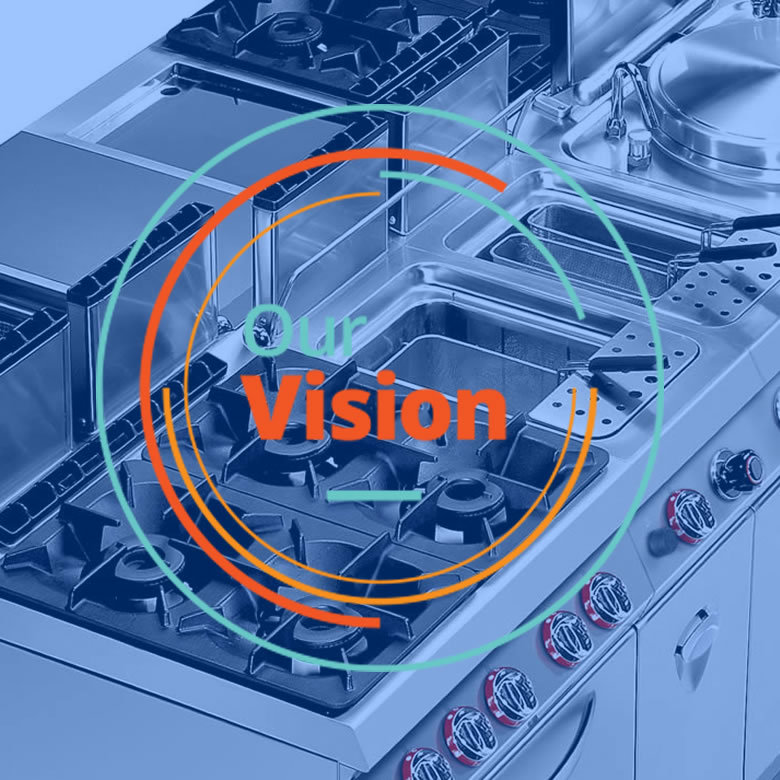 To be the leading company in our chosen field of endeavour